Founded in 1998, DigitaLogic is an engineering firm offering innovative, reliable, and cost-effective technology solutions to
electric utility, industry, government, military, education, campuses, medical, renewable, oil & gas, wastewater, independent power producers, and other customers

looking to take advantage of modernized automation, monitor, and control solutions.
We assist our clients in turning their existing systems into smart systems which, in turn, improve efficiency, enhance security, decrease costs, and modernize operations. As your partner, we deliver custom technology solutions, security, and non-obsolescence, ensuring your systems continuously evolve as your company evolves.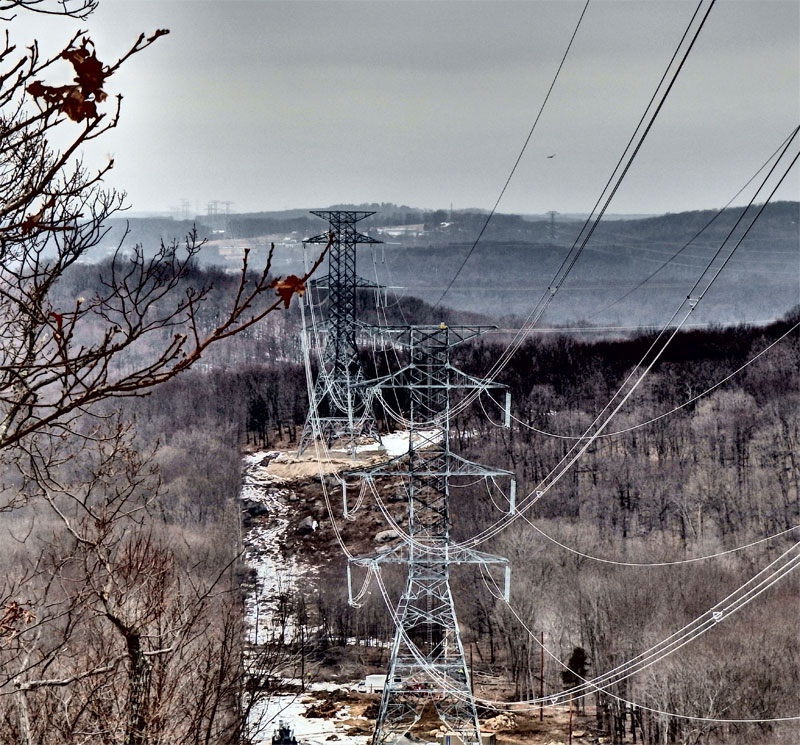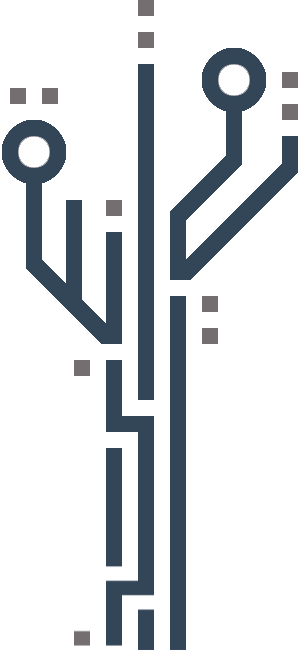 SERVICES
Our expertise covers, SCADA, automation, telecommunications (wired and wireless), microgrid, solar and battery storage, protocol implementation and conversion, systems/component connectivity and integration, and technology consulting.
COMMUNICATION
DigitaLogic also places great emphasis on working closely with all stakeholders in an organization, including Management, Planning, Engineering, Operations, IT, Telecommunications, and Field Technical divisions. Our cross-functional approach provides system functionality at all user levels and generates buy-in for the final systems. Additionally, we are partners of Motorola, GE MDS, M/A Com, NRTC, Cleveland Price, Northern Reliability, and other industry leaders. We have the distinction of being a trusted partner for the Electric Utility industry.
IGIN-EFS TECHNOLOGY
At the core of our success is the groundbreaking IGIN-Enterprise to Field System (IGIN-EFS) technology for transmitting and receiving data over complex hybrid telecommunications networks. This technology enables customers to overcome a wide range of challenges, including regulatory compliance, integration with existing systems, and the uncertainty of ever-evolving technology and security environments.