DigitaLogic proudly offers a full range of microgrid services from microgrid design, equipment selection, and installation to automation programming and ongoing service and support.
Whether you need microgrid solutions for residential, commercial, industrial, or public facilities, DigitaLogic is standing by to assist.
DigitaLogic excels in providing unique solutions for highly specialized microgrid projects. Our solutions allow customers to maintain uninterrupted power to critical functions and life support systems or to simply generate electricity to use internally and take advantage of cost savings.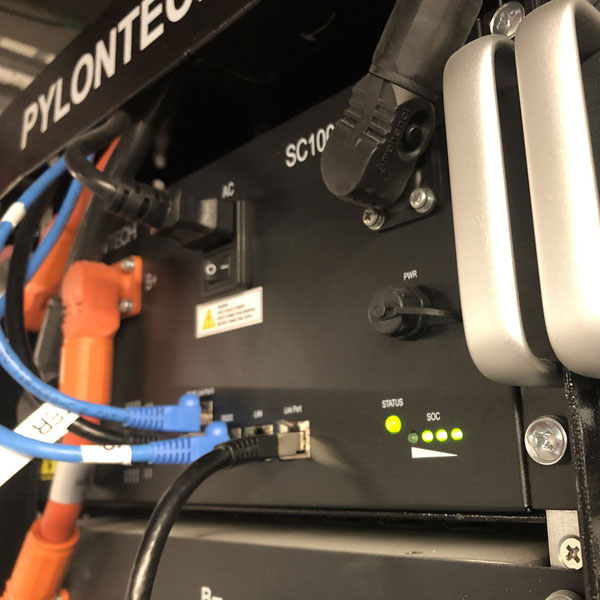 Why use DigitaLogic Microgrid Services?
Energy Security – Generate, store, and use your own power. Minimize your use of the public power supply.
Improve Reliability – Maintain uninterrupted power to critical infrastructure and critical functions. Detect instability in real-time and automatically isolate faults in the system until the system is stabilized.
Energy Cost Savings – Optimize your energy resources by maximizing use of power generated on-site and utilizing grid power only when energy market prices are low
Generate Additional Revenue – Sell power to the grid using Demand Response, Frequency Control, and Reserve Capacity.
Renewable Energy Integration – Follow the national trend to use renewable energy and take advantage of Solar Renewable Energy Credits (SREC)