DigitaLogic delivers custom-designed solar energy solutions to help you meet your specific energy security needs and generate financial return on your energy savings.
The DigitaLogic Team has a combined experience of over a decade worth of engineering and solar project development. From design to engineering, financing and constructing solar projects, we put the needs of our customers first. Our team has developed projects for businesses, public sectors and residential customers to deliver the most effective behind-the-meter solar energy solutions.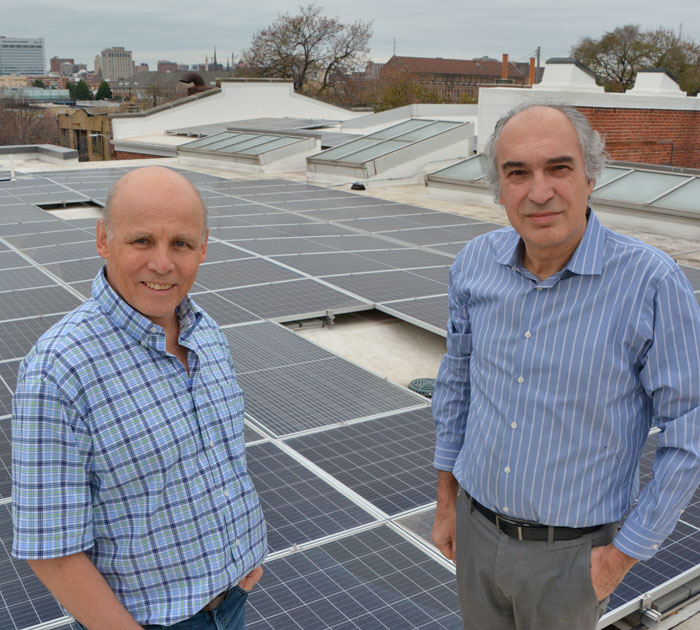 We pride ourselves on the service, quality, experience we provide to our customers.
We understand the rules, regulations, and opportunities in the solar energy market and use this understanding to support our customer's energy goals, providing optimized power solutions and cost savings for our customers.
Our customers include commercial, industrial, and public agencies.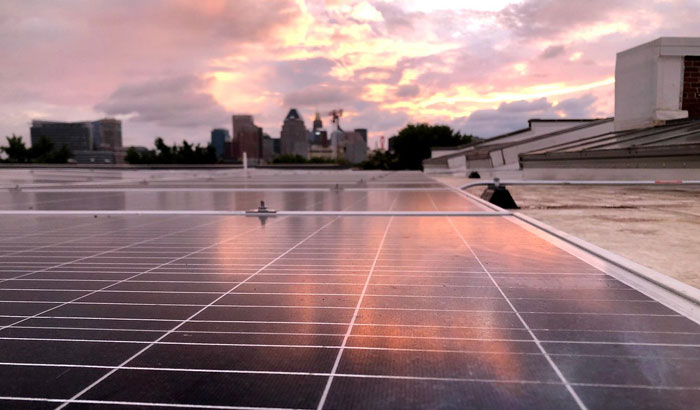 Site Assessment
We evaluate the feasibility of your facilities for energy projects to ensure maximum return on investment (ROI), along with analyzing your current electric consumption and predicting future usage.
​
Development
Our team of experts puts together a comprehensive proposal including financing and direct purchase options.
​
Construction
DigitaLogic works with trusted solar installation subcontractors to meet all requirements, ensuring that work is completed safely, on-time, and on-budget.
​
Operation and Maintenance (O&M)
Proper maintenance gives your solar energy system a longer lifespan, while also maximizing efficiency and power generation. Our O&M services include annual inspections, warranty repair, performance monitoring and routine cleaning.