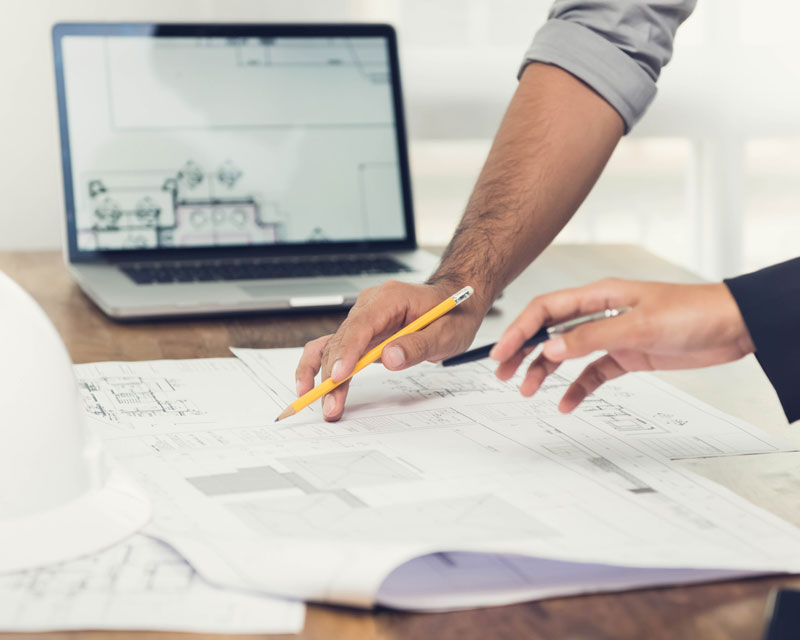 Engineering and consulting support
DigitaLogic provides Engineering and Consulting Support for the design and operation of:
Distribution Automation
Telecom
Security
Microgrid
Solar & Battery
Supervisory Control and Data Acquisition (SCADA) Systems
FAA Obstruction Lighting
Historian
Other Smart Grid Application
We help make your current system more secure, more efficient, and more profitable.
EPC
DigitaLogic offers comprehensive Engineering, Procurement, and Construction (EPC) services to provide our customers with comprehensive system solutions. We work with the best subcontractors and work seamlessly to implement state-of-the-art designs and practices on all EPC projects.
Our approach provides customers with the highest possible value and makes us your ideal partner. DigitaLogic is not just your contractor, we are your partner in bringing your project from concept to completion and helping your company achieve more.
Distribution Automation
Telecom
Security
Microgrid
Solar & Battery
SCADA
FAA Obstruction Lighting
Historian
Other Smart Grid Application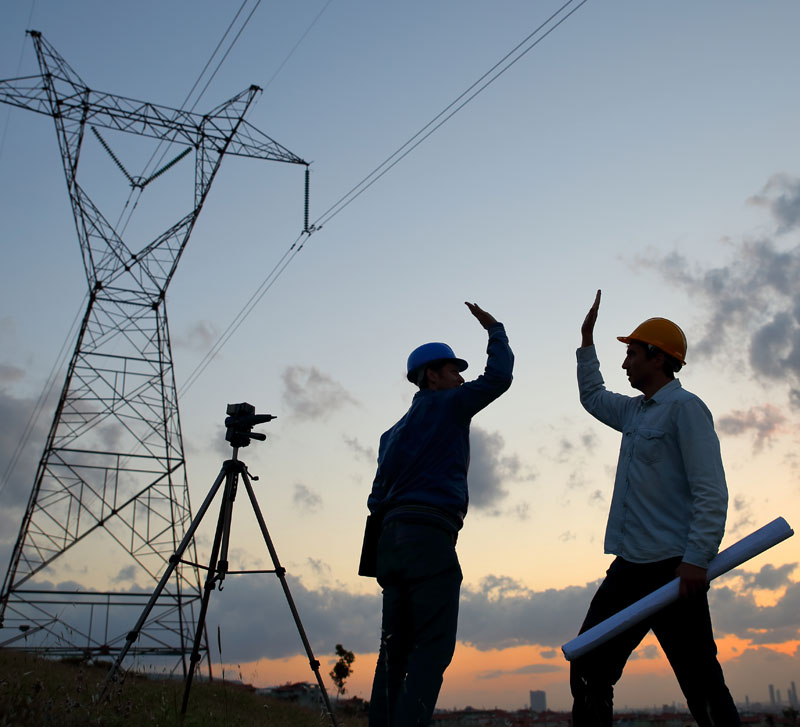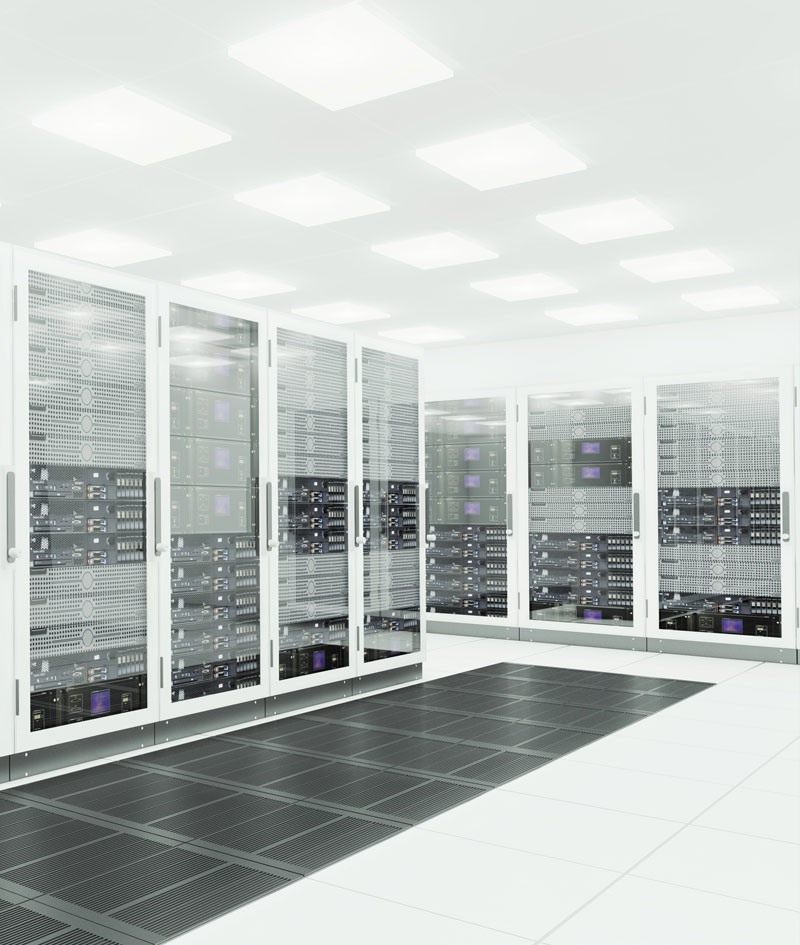 Hosting, Security, and Maintenance
For every project DigitaLogic completes, we offer system hosting to store all data associated with the project. The central server resides within DigitaLogic's secure facility. We continuously upgrade our security systems to ensure your data remains in compliance with the latest standards and regulations including FAA Advisory Circular 70/7460-1L and FCC Title 47 Code of Federal Regulations.
DigitaLogic provides ongoing dedicated computer resources (networks, servers, storage, applications, and services), while keeping the system up to date regarding Internet security software updates, management of security software rules and white lists, firmware updates, system enhancements, and upgrades. We provide monitoring, alarms, and troubleshooting, as required.
We offer hosting and maintenance for:
FAA Light Monitoring & Control
Operations Centers
Tower Light Monitoring Systems
Obstruction Lighting and Monitoring
Marine Lighting
Wind Farm Lighting
Building and Campus Automation Systems
System Design, Installation, and Integration
Allow us to design the system you need to solve your current technological challenge. We work closely with all stakeholders within an organization, such as Management, Planning, Engineering, Operations, IT, Telecommunications, and/or Field Technical as appropriate. We do this to provide system functionality at all user levels and generate buy-in of the final systems.
Automation, Monitor and Control systems
Microgrid
Solar & Battery
Smart Grid
FAA and Other Lighting Systems
Substation Automation
SCADA
Enterprise to Field