EFS Use Case: Challenging Terrain
IGIN-EFS for Distribution Automation over Challenging Terrain with Site & System Redundancy
Use Case
Distribution Automation with challenging terrain (mountains, thick vegetation), security, redundancy
Customer Size
Mid-sized Utility
Utility's Strategic Concern
Changing regulations & customer expectations
Evolving technology and security requirements
Goals
Security
Connectivity to field devices in challenging terrain
Utilizing fewer human resources
Scalability & non-obsolescence
Solution
Enterprise to Field System™ with redundancy
256-bit end-to-end encryption, authentication, audit trail and other security features
Single platform supporting redundancy, all protocols, communication and connectivity
EFS's ability to support virtually unlimited number of remote sites
220MHz narrowband frequency for deep penetration into mountainous terrain and EFS's ability to enable each master radio to support hundreds of sites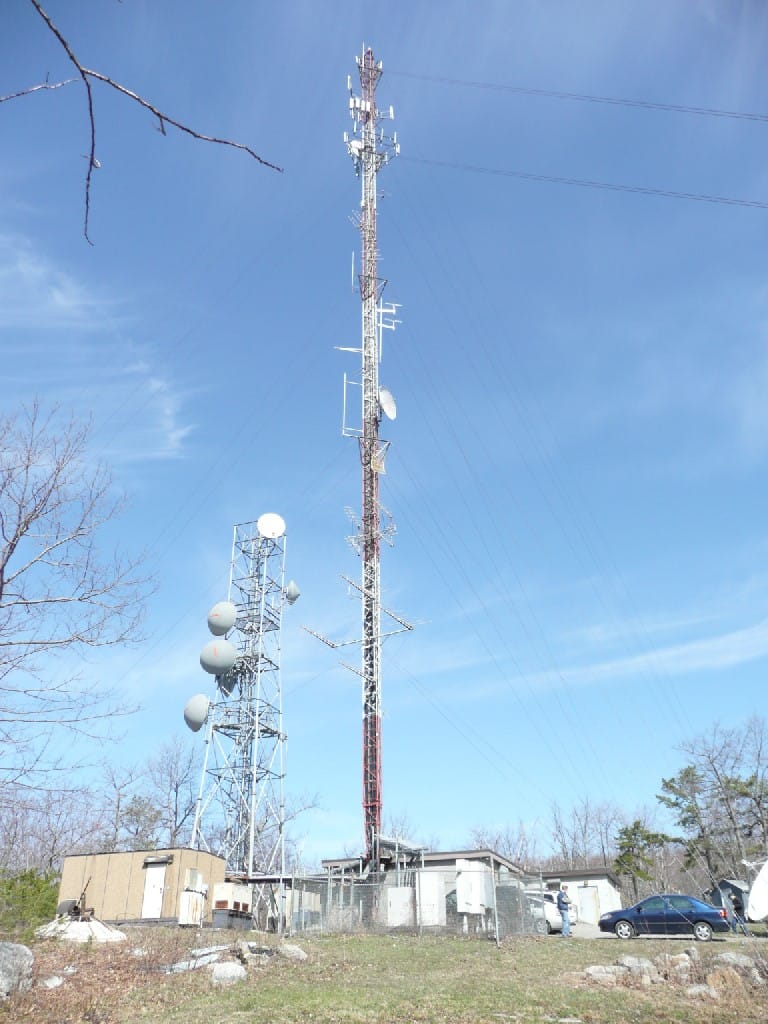 Background
In the late 2000's, a mid-sized utility had a goal of monitoring and controlling switching devices and capacitors on its system with the ability to introduce automated applications. They had narrowband 220MHz frequencies and wished to leverage this asset for telemetry as the service territory includes extensive rural areas with challenging terrain from a telecom perspective (mountains and thick vegetation).
At a strategic level, the utility's management were concerned about the changing utility environment with respect to regulations, customer expectations, technology and security. Their requirements included implementing NERC-CIP from a security perspective, site redundancy for Enterprise Operations (i.e., Dispatch, SCADA, etc.), telecom redundancy for critical assets, utilizing fewer human resources, system scalability and being able to accommodate evolving technologies alongside legacy technologies (future-proofing).
They reviewed proposals from multiple vendors and recognized the strategic value of a "platform approach" to system implementation and chose DigitaLogic's EFS (Enterprise to Field System™).
Solution
The EFS continues to deliver a comprehensive solution that has enabled the utility to fulfil its objectives regarding security, redundancy (site & telecom), utilizing fewer resources and future-proofing.
As of 2020, the EFS platform supports over 1000 sites with reclosers, MOABs, voltage regulators, capacitors and distributed generation (solar) over narrowband 220MHz and is adding hundreds of new sites each year. It delivers on the requirements for redundancy (see below).
System Connectivity
The EFS system architecture includes:
Site redundancy and system redundancy EMS/SCADA systems (i.e. two separate locations, each with hot-backup)
256-bit end-to-end encryption, authentication, audit trail and other security features
14 Master Radio Sites that can each accommodate 200+ remote sites that have large numbers of analog/status points. The master radios have internal backups and redundant backhaul (microwave & T1) and the signal round-trip time for remote sites is typically about 2 seconds for controls
Ability to support all protocols, communication, connectivity options (e.g. radio, fiber, serial, IP, microwave, cellular)
Conclusion
In summary, the EFS enables the utility to fulfil its objectives both today and into the future. The management can have the confidence to face new challenges and deploy modern technological solutions without being concerned about how to integrate it with the existing platform.